You can now find all our press reviews,
mentions and tribunes of

2022

in the


News section.
2021, OCTOBER
OCTOBER 26th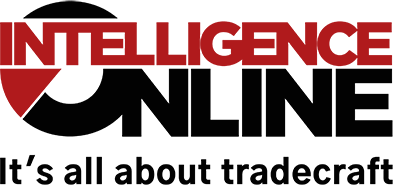 As part of its drive to diversify its activities, Deveryware has recently entered into several partnerships, including one with Aleph Networks. This partnership with the dark web specialist should enable it to meet the future needs of the French authorities regarding digital investigations.
OCTOBER 20th
With this new product, TRACIP offers digital investigators a light and compact version of the existing kit (« Field k'IT stormcase). The « Field k'IT backpack » is an urban kit that fits in a backpack. It incorporates the most important equipment of the stormcase kit (hexib'IT laptop, external blocker, duplicator)….
OCTOBER 18th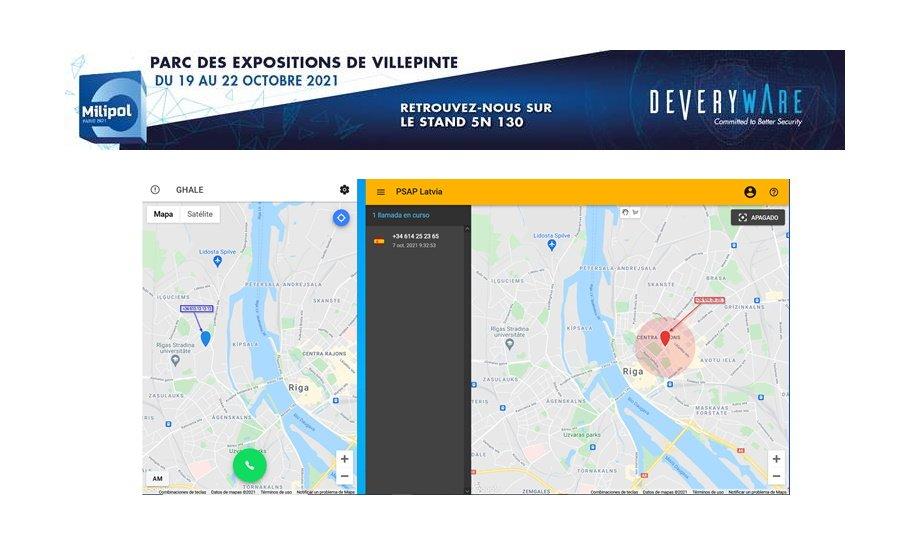 With features, such as judicial geo-location, analysis of phone records, digital forensics for phones, hard drives and any digital device, mobile DNA analysis, etc., Deveryware offers investigators the tools and services to extract and analyse the data, which is necessary for conducting their judicial investigations and solutions that are designed to process digital evidence and accelerate their investigations.
2021, MARCH
2021 MARCH, 31st
The verdict fell in March for the award of the last national gendarmerie contract relating to the analysis of telephone data. And it is a French company, whose Anglo-Saxon-sounding name, Deveryware, betrays international ambitions, which wins the cup: a 4-year contract, worth more than 2.3 million euros, for the delivery of data processing software* that will be deployed in mainland France and overseas. It may eventually be accessible to the 30,000 gendarmes responsible for a fact-finding mission in France.
*DeveryAnalytics
JANUARY
2021, JANUARY 23rd
"Dan Berlin who is in charge of emergency solutions operations at Finnish ERCA said his project is important because it allows us to be pioneers in Europe in the digitalization and updating of 112 centres and to offer our citizens a comprehensive and efficient service in emergency situations. "Deveryware's experience in project management, as well as its proven technology with its Ghale platform."
2020, SEPTEMBER
2020, September 21st
FRANCE 24 – Interview of Louis Bernard, President of Crisotech, new subsidiary of Deveryware Group
MAY
2020, May 25
Bertrand Casse, Director of GHALE, wrote the final PEMEA Report in collaboration with EENA to discover the network's operational procedures, use cases and comprehensive test cases developed by project partners.
The aim is to allow  emergency apps to interconnect with each other even as the user crosses borders thanks PEMEA architecture.
APRIL
2020, April 3rd
Deveryware facilitates emergency management to combat the spread of COVID-19, by using its "POCRISC" platform for the coordination of damage assessments after a disaster, developed within the European Cross-border Cooperation Programme POCTEFA 2014-2020.
MARCH
MARCH, 31ST 2020
Deveryware, through a branch in Spain, grants a license for free use to emergency administrations and services , as an R + D + I project and during the crisis management period caused by COVID-19 for validation of the application.
FEBRUARY
FEBRUARY 26th, 2020
Portrait of our collaborator Sihame El Amine, Director of Projects & Quality at Deveryware.
2019, NOVEMBER
NOVEMBER 20th, 2019
« Deveryware builds on its historical know-how, real-time geolocation, to kickstart a new field of expertise around data. It offers a comprehensive service platform dedicated to investigation and analysis. This new offer combines geolocation, big data and digital forensics. »
NOVEMBER 1st, 2019
« Emergency preparedness, crisis management and communication are not \trendy\, it is an impérative for organizations that have stakes, whether in terrns of image, réputation, production, or political, économie or social responsibility in the broad sense.  »
A news by Christian Sommade, Resiliency CEO.